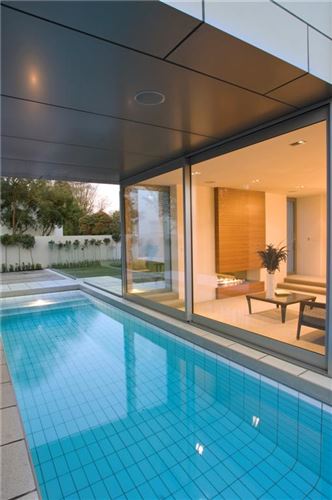 Why Choose Us
At Ross Bailey Builder Ltd we've worked hard to become one of Christchurch's premiere building companies and project management specialists.
We have an established reputation for building and project managing quality customised homes on both the plains and the hills of the Canterbury region for over twenty years.
We have custom-built a wide variety of house styles and sizes; from as small as 250 sq. ft. to over 5000 sq. ft. Most of the homes we've built are custom designs for the most discerning clients and leading architects and designers.
All our work is done professionally, working closely with you and your architect / designer to create the style of home you are looking for.
All our work is completed with the finest quality craftsmanship available. The custom homes we have built have been featured in fine home publications such as Urbis and Abode.
We have a vision and an eye for detail and believe above all else that the space must be tailored for you; our discerning client.